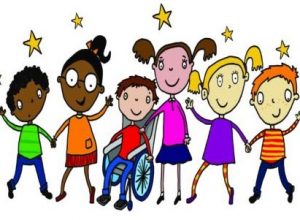 The Center on the Developing Child out of Harvard University set the record straight about some aspects of early child development with their recent post titled "8 Things to Remember about Child Development" and now they want to share this information with you; the teacher, the parent, the caregiver, the administrator and others who work with children each and every day.
At Growing Sound we found the article to once again confirm the research we put into the music projects we create. For example:in bullet #3 while discussing attachment to parents, they also say "multiple caregivers can promote young children's social and emotional development". In bullet #8 they report "Resilience requires relationships, not rugged individualism."
This wonderfully detailed article should be read by all. See full article here.