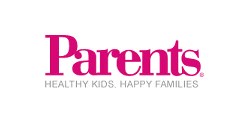 Parents Magazine recently published a fantastic article titled "7 Ways To Raise A Resilient Child" by Catherine Newman. Ms. Newman touched on so many key points that are spot on in regards to the work we have been doing at Growing Sound for 10 years.
Stand By, Step In-But Don't Take Over, Encourage a Growth Mindset, Cultivate Creativity are just some of the key areas she addresses. And guess what?…WE HAVE A SONG FOR THAT!
READ THE FULL ARTICLE HERE.
Then jump back over to our MUSIC and MORE page and check out some of our great music projects. GROWING SOUND music is available in print format at CDBABY.com or in digital format via iTunes.