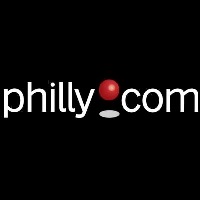 Our good friend, Paul A. LeBuffe, M.A., Director of Devereux Advanced Behavioral Health, Center for Resilient Children recently posted a guest blog on Philly.com with ideas and suggestions for helping kids to develop grit for school.
GRIT has become a trending topic in education much due to the work of psychologist, Angela Duckworth. Although there are varying opinions on this topic, LeBuffe's statement seems true. "By helping our children develop grit — building their self-esteem, optimistic mindset and resilience – we're giving them the tools to tackle the future with a sense of possibility, positivity and excitement."
At Growing Sound, we support the research in GRIT. Most of the songs in our catalog address areas of initiative, self-awareness, possibility and more. From I CAN DO IT to Big Strong Smart Wonderful Me…we've got you covered.
Check out the full article on Philly.com here.