Using the Power of Music to Build Social and Emotional Skills
Growing Sound applies key findings from recent child development research into music and resources for teachers, parents, and children.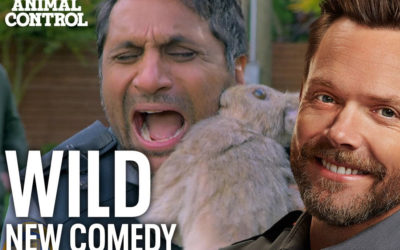 Growing Sound is very excited that "The Poop" Song is part of the Premiere Episode of Animal Control! The Poop Song is one of fourteen songs on "Becoming My Own Me: Songs for Developing Toddlers" The Poop Song has always had a following...
read more