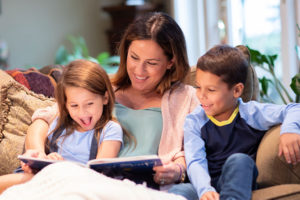 Making the Most of Reading Aloud: Practical Strategies for Parents of Young Children is a terrific article recently published by PBS.org with an interesting study. Check out the full article here.
​Read the Pictures!
We especially liked the suggestions for parents and "read the pictures" really jumped out at us as it is a great tie in to our song "Let's Pick A Picture".
Contact Us Today To Learn More!
—
About Growing Sound
Growing Sound creates songs that promote positive social and emotional learning for children birth to 3 grade! We also offer LIVE interactive events and professional development workshops, and licensing opportunities. Partner with us and make an impact!
> Learn More