Growing Sound is very excited that "The Poop" Song is part of the Premiere Episode of Animal Control! The Poop Song is one of fourteen songs on "Becoming My Own Me: Songs for Developing Toddlers" The Poop Song has always had a following and it is one of Growing Sound's best selling songs. We can't wait to have it presented to a national audience in this new comedy.
About Animal Control
Animal Control workers whose lives are complicated by the fact that animals are simple, but humans are not. McHale stars as Frank, an opinionated, eccentric Animal Control officer who may not have gone to college but is still the most well-read person in the room. A former cop, Frank tried to expose corruption in his department, but his efforts got him fired, which may explain why he's so cynical and curmudgeonly. He has an almost superhuman ability to understand animals. Humans…not so much. Frank is assigned a new partner, Fred "Shred" Taylor (newcomer Michael Rowland), an optimistic rookie Animal Control officer. They both report into their sweet-natured and endearingly awkward boss Emily Price (Vella Lovell, Mr. Mayor). Amit Patel (Ravi Patel, Master of None) and Victoria Sands (Grace Palmer, Shortland Street) are also partners in the Animal Control office – though they could not be more opposite. Rounding out the precinct is veterinarian Dr. Summers (Alvina August, The Boys), receptionist Dolores Stubb (Kelli Ogmundson, Cavendish) and Templeton Dudge (Gerry Dee, Mr. D), an Animal Control officer from a neighboring precinct with a real chip on his shoulder.
> Learn More
About Growing Sound
Growing sound uses the power of music to build social and emotional skills. We apply key findings from recent child development research into music and resources for teachers, parents, and children.
The Poop Songs is available on the following collection of songs…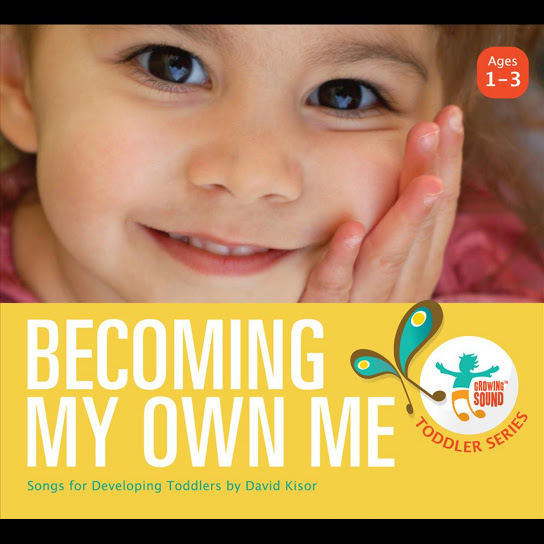 Growing Sound's Music is Based on the Latest Research in Social & Emotional Development.
We have received numerous awards for our products including Mom's Choice Award, Parent's Choice Award, Teachers Choice Award, Creative Child Magazine Award, Family Review Center Awards, Oppenheim Award, and more.
Click on an Collection To Listen To the Music!
Who You'll Be Someday:
Songs and Stories for
Naptime and Bedtime
Ages 0-4

I Can Do It:
Songs of Confidence
Ages 3+

I Can Settle Down:
Songs of Self-Control
Ages 3+

I Can Count on You:
Songs of Belonging
Ages 3+

Un Mundo, One World:
Songs of Resilience
in English and Spanish (Bilingual)
Ages 3+

For Now and Forever:
Songs Celebrating Families
Ages 1-3+

My Box of Dreams:
Songs for Naptime and Bedtime
Ages 1-3

Becoming My Own Me:
Songs for Developing Toddlers
Ages 1-3

Beautiful Baby, Wonderful Child: Songs for Infants and Toddlers
Ages 0-3

Feeling Positive:
Songs of Optimism, Curiosity, Kindness and Gratitude
Ages 4+

Here, Now Know-How: Songs of Mindfulness
Ages 4+

Imagination Generation:
Songs of Creativity
Ages 4+

New Day: Songs of Hope and Optimism
Ages 4+

Tough Stuff: Songs of Motivation
Ages 3+

Take Care: Songs of Friendship and Social Awareness
Ages 3-6+

Everyone Is Someone: Songs of Social and Emotional Responsibility
Ages 7+

Dandelion: Songs for
Developing Toddlers
and Early Preschoolers
Ages 2+

Anything's Possible: Songs for a Montessori Environment
Ages 3+

My Hand In Your Hand: Songs for Families Who Reach Out in Love
Ages 3+

Music in My Mouth: Songs for Speech and Language Skills
Ages 3+

I Belong to a Beautiful Family
Ages 3+
Contact us for more information!