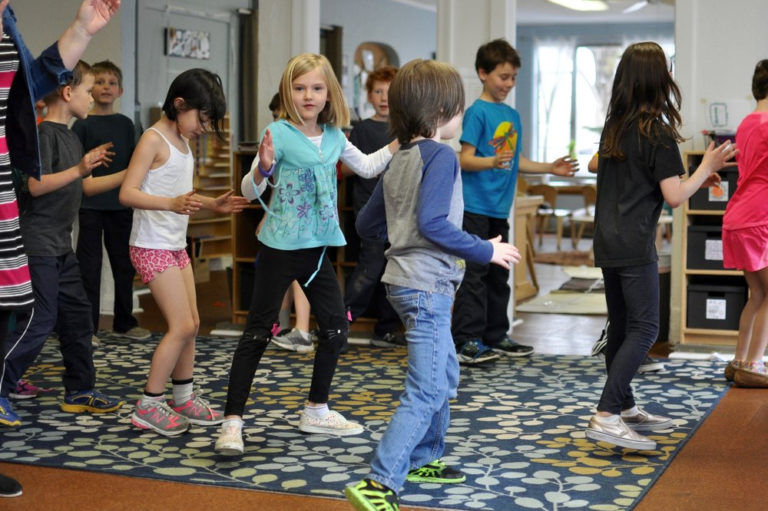 Well WE certainly have known the value of dancing with children. We see kids come alive at our Growing Sound concerts when we invite them to join with us on "Do the Walk", "Make a Face", "Dance Like The Whole World's watching" and more.
The Surprise Benefit of Moving and Grooving with Your Kid
Now NPR is confirming this with a great article on Goats and Soda showing the benefits of parents dancing with their children too. Check out the full article here and MOVE WITH US!
Award Winning Songs for Infants and Toddlers
Our songs focus on Attachment, Shared Attention, Mutual Gaze, Celebrating Families, Self-Awareness and more. Introducing a baby to music is an easy and enjoyable way to interact with them. It can also help set the stage for lifelong development. Music can brighten their mood, benefit the brain, and boost language skills. Some of our most popular titles include Beautiful Baby, Wonderful Child, Becoming My Own Me, For Now and Forever, Dandelion, and My Box of Dreams.
> All of Our Music
Contact Us Today To Learn More!
—
About Growing Sound
Growing Sound creates songs that promote positive social and emotional learning for children birth to 3 grade! We also offer LIVE interactive events and professional development workshops, and licensing opportunities. Partner with us and make an impact!
> Learn More