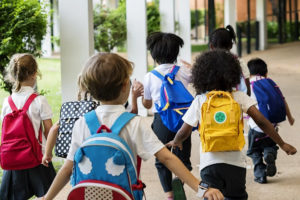 Our thanks to River City News for sharing these great tips for making back to school transitions easier for children. We LOVE that they included our song, "I Keep A Kiss In My Pocket" in this article. This song promote healthy attachment, one of the 3 protective factors that help build resilience. Read the full article here.
Our For Now and Forever Music Can Help
Our IMAGINATION GENERATION project is filled with songs celebrating families.
> For Now and Forever Songs
Contact Us Today To Learn More!
—
About Growing Sound
Growing Sound creates songs that promote positive social and emotional learning for children birth to 3 grade! We also offer LIVE interactive events and professional development workshops, and licensing opportunities. Partner with us and make an impact!
> Learn More