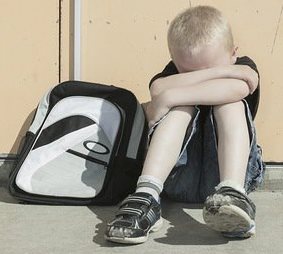 Education Week recently published a great article by Peter DeWitt focusing (once again) on the importance of social-emotional learning. DeWitt had posted a previous article and was (or wasn't) surprised by the comments and feedback he received from (what he calls) "the naysayers". But Dewitt builds his case once again in this new article and we couldn't agree more.
Yes, at Growing Sound our focus area is on music (songs) because music is universal. But the reason and/or research behind our songs, our mission-really, is what drives us. We see the impact it makes on the children, the teachers, the families.
Check out Peter DeWitt's article here. And then go ahead and spend a little time with our FEELING POSITIVE CD here.