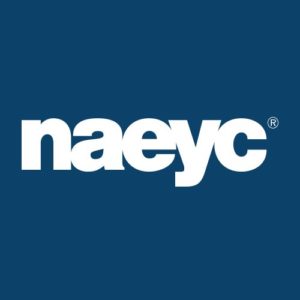 NAEYC recently published an article written by Deb Jones in the August/Sept 2019 issue of Teaching Young Children all about the impact of using positive words with children in the early learning environment.
"Words matter. They are packages of power that can harm or help. As Fred Rogers said, "The greatest thing we can do is let people know that they are loved and capable of loving." This article offers activities and techniques centered on using positive words to make your classroom an encouraging place where children, families, and teachers feel the love."
The article includes ideas to use with children. Ideas to use with families. Ideas to use with other teachers and staff. AND ideas to use with yourself.
Check out the full article here.
And, don't forget that GROWING SOUND has some fantastic songs to coordinate with this article. Including our award winning FEELING POSITIVE CD. Listen to songs here.